What you can find on our doorstep
Coastal Exploration Co 
www.coastalexplorationcompany.co.uk
See the north Norfolk coast from a different perspective – life enriching adventures on traditional wooden sailing boats on the North Norfolk coast. Pensthorpe Natural park , Award winning indoor play & nature discovery indoors and out for the whole family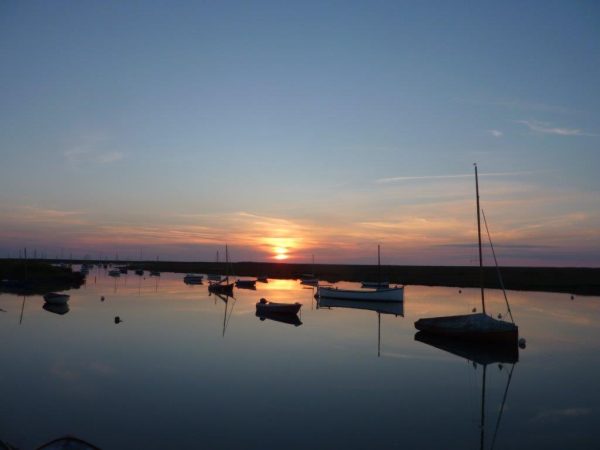 Sculthorpe Moor Nature Reserve
hawkandowl.org/sculthorpe/about-sculthorpe/
Sculthorpe Moor Nature Reserve is a peaceful place, with a rich variety of wildlife in its woodland, fen and reed bed habitats. Located in the beautiful Wensum Valley, the reserve is nationally and internationally recognised as important for its wildlife.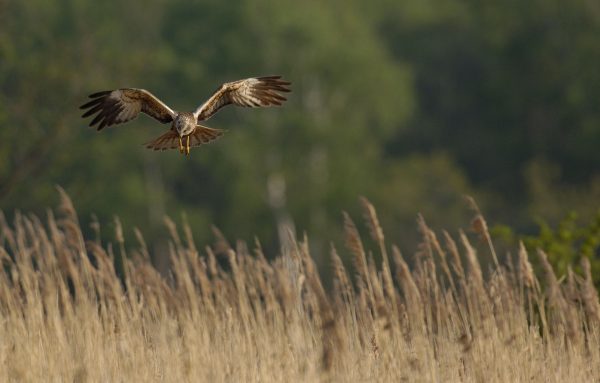 Pebbles Photography  
www.pebblesphotography.co.uk
Immerse yourself in the North Norfolk landscape with bespoke one to one or small group wildlife & coastal photography tuition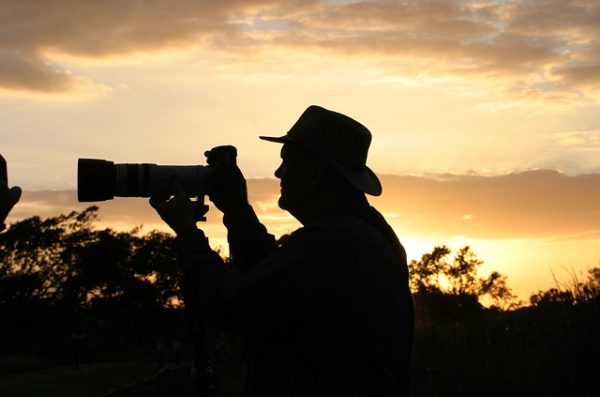 My Personal Sanctuary
mypersonalsanctuary.co.uk
Mobile massage & beauty therapists bring spa quality treatments to you. They offer an organic and indulgent tailor-made treatment packages for individuals, couples and groups of all ages. Book a professional therapist to visit you during your stay. They can envelop you and your travelling companions in calm, serenity and absolute relaxation without having in the comfort of your holiday cottage.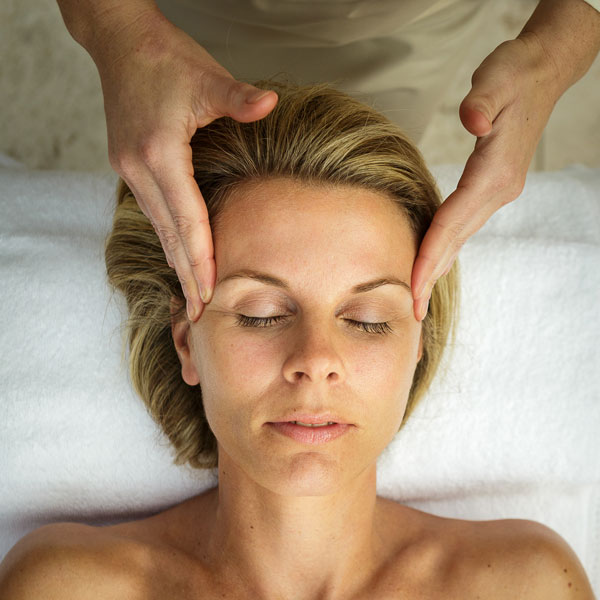 Wasingham Farms Shop
www.walsinghamfarmsshop.co.uk
Freshly prepared dishes and a host of other Norfolk goodies are available from our local Walsingham Farms Shop. Why not book a Norfolk Picnic Hamper for collection  or delivery during your stay?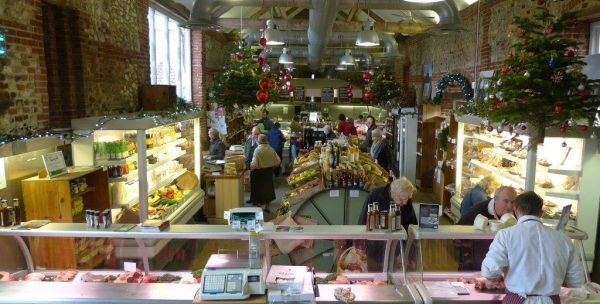 Creake Abbey Food hall & Café
www.creakeabbeycafe.com 
Fine butchery, superb cheese, great charcuterie, fresh produce, local craft beers, hot lunches and home made cakes.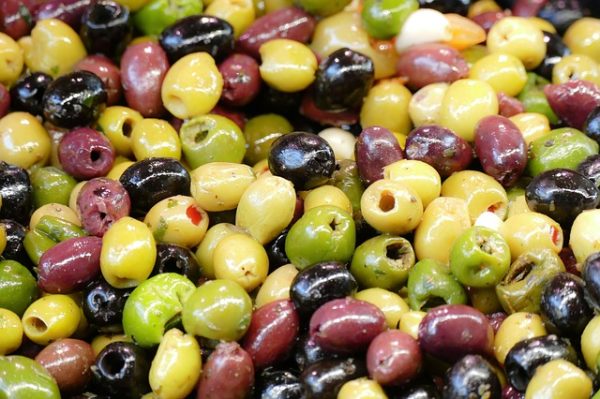 Swimming pool was fabulous , games room brilliant and were greeted on a very wet dark night with a very happy and smiling host. Truly recommend this farm to stay at , close to Wells next to sea , Holkham Hall and other coastal areas. We will definitely be returning.

We had a wonderful family time in this perfect hideaway

Lovely cottage and fantastic facilities for the children (aged 3 + 5)

We have had a fantastic time and would love to come again

Self-catering just got a seriously stylish upgrade

If you're looking for a luxury, family stay in North Norfolk, this is it. If you're looking for a luxury, ecologically aware  family stay, this is it too.

I can't think of another five-star self-catering accommodation in the UK that is as green as Cranmer

Just a word to say how much we enjoyed our stay at the cottages – no one wanted to go home!

We have just returned from a fabulous weeks cycling based at Cranmer Country Cottages in North Norfolk from which we cycled over 300 miles on the some of the best English lanes you could hope to find. As club cyclists who have enjoyed lots of Great Britain and Europe on a bike we think Norfolk is a real gem.

There is so much more on offer. Quiet lanes linking pretty villages with duck ponds and great pubs, watch out for the wild life on the way, brown hares and barn owls don't seem very shy as they go about their business.

The two cottages were booked as a surprise for my 60th birthday, and what a surprise. I could not have hoped for a more fantastic celebration. We all enjoyed a brisk walk in Wells-next-the Sea, lunch in a local pub followed by a swim in the great pool here. The cottages are so well equipped, everything has been well thought out. I would recommend the cottages to any group wanting something special! Very relaxing time had by all.

Wonderful to come back to such a peaceful place, fresh air and beauty. It was very snowy while we were here and although very cold still fantastic. We loved the touch of the welcoming tea tray and fresh flowers – felt very personal. A wonderful haven!

Our first winter stay and it was even better than we had hoped for! A beautiful place to relax in comfort, fill your lungs with fresh air and spend some time with the most hospitable owners, Lynne and John, who have become friends over the eight years we have been visiting. Thank you.

Another great Christmas in Tern, Swallow and Woodpecker Cottages. All very welcoming, warm and comfortable – everything we could need. Our Christmas dinner cooked in the Rayburn. All fantastic yet again!

We very much enjoyed our stay in the lovely warm surroundings of Woodpecker Cottage. Heated pool absolute bliss for early morning swims with the added bonus of splendid views of extensive countryside through those huge windows. Thanks for a wonderful stay, we will be back soon.

First Class Accommodation – highly recommended. We have stayed in 3 properties and would not hesitate in recommended them. We take our 2 small children (under 4) and often take my mother-in-law (for babysitting) and we particularly like in heated, indoor, salt water pool and huge fenced off play area which each property backs onto. Compared with other accommodation we have staying in, these are the best by a long shot.

We booked Garden House, Avocet & Woodpecker for a surprise birthday party for my son. It was such a brilliant weekend and I would like to thank you for recommending Susi; she was marvellous and the food was perfect. Hope to return to Cranmer Cottages in the near future and would thoroughly recommend them to everyone.

If you are looking for a luxury, family stay in North Norfolk, this is it. If you are looking for a luxury, ecologically aware family stay this is it too. A fabulous holiday with a green conscience, if you will…...

A wonderful week with plenty of memories – and amazingly enough, no rain, even some sunshine. Completely sold on Norfolk and this place – have no doubts we will be back.

Just wanted to say thanks for the Easter egg – what a lovely welcome surprise! We have had a wonderful stay and Coot cottage worked so well for us with Harry – you really do think of everything!

Our family love visiting Cranmer Country Cottages and we have returned for the past 4 years. We all feel like its 'home from home' and are always made to feel so welcome by the wonderful staff. The children particularly love the yummy handmade chocolates on arrival and they are so excited to jump straight in the pool after our long journey from Hampshire. It is so worth the drive! It is brilliantly located for fantastic family days out and long strolls on amazing beaches. We have so many lovely memories

We had a brilliant holiday – thanks for providing us with everything we needed.

An excellent example of how a luxurious accommodation can attempt to be carbon neutral

I really loved Norfolk. The cottage is so so so great and the pool was the best. Everyone absolutely loved it – we thought we should have stayed a whole week. I wish I could stay forever. Bye Bye!

We have just been here for three nights but so wish we were able to stay a week! Thank you so much and we wish you every success with this venture which is truly excellent

Probably the coldest week in the last 12 months; ice, snow and very cold! Nevertheless we had a good time. It was always lovely to return to the warm welcoming cottage. We experimented by cooking with the Rayburn – great fun and good results. Try it!