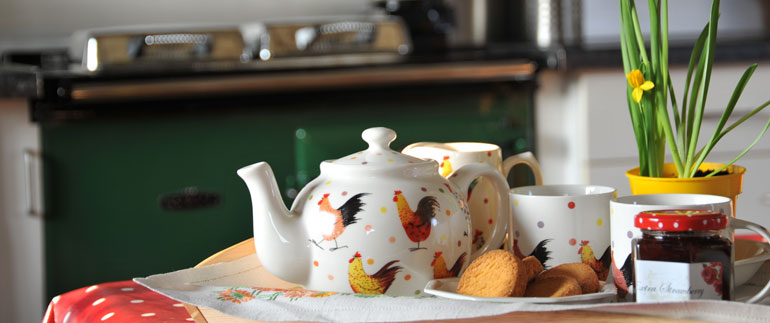 Creature Comforts
Creature Comforts
A selection of extras that we offer that may help make your stay with us even more special. If any of the items are of interest then contact us by Email Email info@cranmercountrycottages.co.uk

Housekeeping services & daily maid service is available if booked in advance.
Logs will be sold @ £30.00 for a weeks supply.
Tennis raquets can be hired for a weekend or week (not daily).
Tennis balls are sold @ £1 each.
Ping pong balls are 20p.
All available during normal office hours only
Dairy Crest milk delivery can be arranged for
Monday, Wednesday or Friday.
We can arrange visiting therapists in aromatherapy and reflexology and massage to enhance stress busting short breaks.
Food from our freezer - Norfolk kitchen frozen meals
Home cooked freezer meals are cooked in a local kitchen and available from our freezer subject to availability, it is advisable to order 2 weeks in advance of your stay with us. Alternatively you can order direct with one of our suppliers Suzies Cuisine or Manor Cottage Bespoke Catering
Lamb with apricots and pine nuts £ 7.50
Pork with prunes and apples £ 7.50
Tarragon chicken £ 7.50
Thai chicken £ 7.50
Chicken Chasseur £ 7.50
Chicken and mushrooms in white wine £ 7.50
Chicken with lemon and coriander £ 7.50
Cassoulet £ 7.20
Meatballs in spicy tomato sauce £ 6.60
Rich Beef and mushroom casserole £ 7.50
Venison Ragout in winter only £ 7.50
Seafood lasagne small* £ 7.20 / large* £15.50
Meat Lasagne small* £ 6.50 / large* £12.95
Vegetarian Meals
Risotto with roasted vegetables £ 6.75
Pasta primavera £ 6.45
Aubergine and mushroom pasticcio £ 6.45
Mixed vegetable curry £ 5.85
Creole vegetable hotpot £ 6.45
* Large meat and seafood lasagnes weigh 1800g and serve 4-6. A standard pack weighs 570g sufficient for two average servings
Norfolk Kitchen Desserts
Lemon tart (serves 6-8) £ 7.75
Chocolate tart (serves 6-8) £ 7.75
Bread and Butter pudding (serves 4-6) £6.00
Sticky toffee pudding (4-6 servings) £ 6.00
Saucy chocolate pudding (6 servings) £ 6.00
Pointens Ice cream – various flavours £ 5.00
All prices include VAT
Meals must be ordered at least two week prior to the start of your holiday. Dishes are subject to availability which maybe due to the season. A limited choice will be available on site from our freezer. Please advise at time of placing your order if there are any allergy issues or special dietary requirements. Please download an order form and send a cheque payable to Cranmer Country cottages alternatively you can give us a call and pay by debit or credit card at the time of placing your order. food orders must be paid for in advance of your stay.