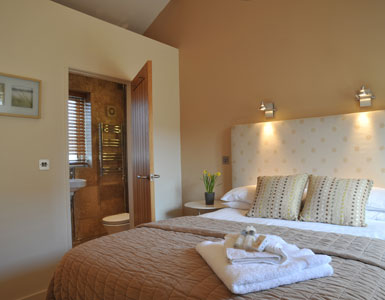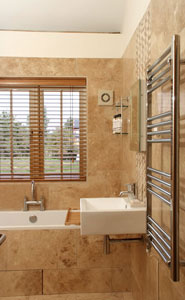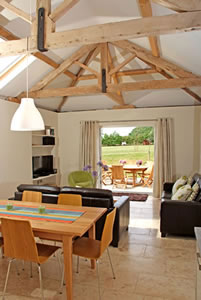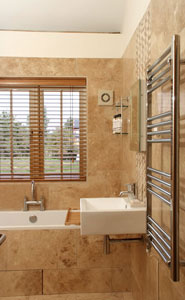 Avocet Cottage - New Luxury Norfolk Holiday Barns - Sleeps 6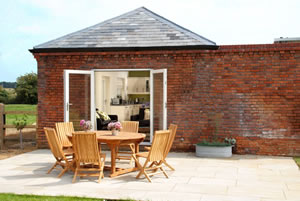 View holiday cottage site plan >
Sleeps 6 plus travel cot
Luxury Holiday Cottages
Under 3 hours from London
Carbon Neutral
Tennis Courts
Swimming Pool
Views of the North Norfolk countryside
Nearby beaches
Families Welcome - travel cots available
Wireless broadband
The site is non smoking,

No pets are allowed.


No Stag or Hen parties are allowed.


Changeover days are Fridays and Mondays.
Check availability for Avocet Cottage >
Check all availability for all cottage >
Bookings by email : bookings@norfolk-luxury-cottages.co.uk
Booking by telephone : (+44) 01328 823135
Download Printer friendly .pdf files
Inventory for Avocet Holiday Cottage
Eco Barn Access Statement >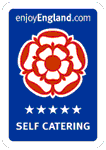 EnjoyEngland Tourist Board has award Avocet Holiday Cottage 5 Stars. All our cottages have achieved the Visit England Gold Award for exceptional quality of accommodation in 2011/12.
Avocet Luxury Holiday Cottage sleeps 6 and is similar in layout to woodpecker but with more spacious bedrooms and bathrooms.
Avocet and the Garden House communicate through a boot lobby to provide spacious accommodation for 12 (3 double bedrooms in each cottage) plus travel cots with ample room for everyone to dine and socialise together.

The stunning new holiday cottages at Home Farm have been designed to offer eco friendly accommodation but not at the expense of luxury and comfort.
The new holiday homes have fantastic views eastwards offering magnificent sunsets over the 170 acres of sweeping farmland and gardens belonging to Home Farm. The properties are arranged around the northern courtyard alongside Woodpecker at the far end of the site close to the tennis courts and swimming pool. They share their own off road car park with private access.
The new holiday homes at Home Farm have been designed with attention to sustainable eco credentials maximising alternative energy sources. eco frienly under floor heating features throughout and hot water and space heating are supplemented by solar, wind power and an in ground heat source pump. The buildings themselves are highly insulated keeping them warm and at the same time cutting down on carbon emissions.
Please note this cottage is part of the new Eco Barns and has very beautiful solid travertine floors with rugs. Therefore toddlers may require careful supervision. If booking Coot Avocet or Garden House guests accept any risks involved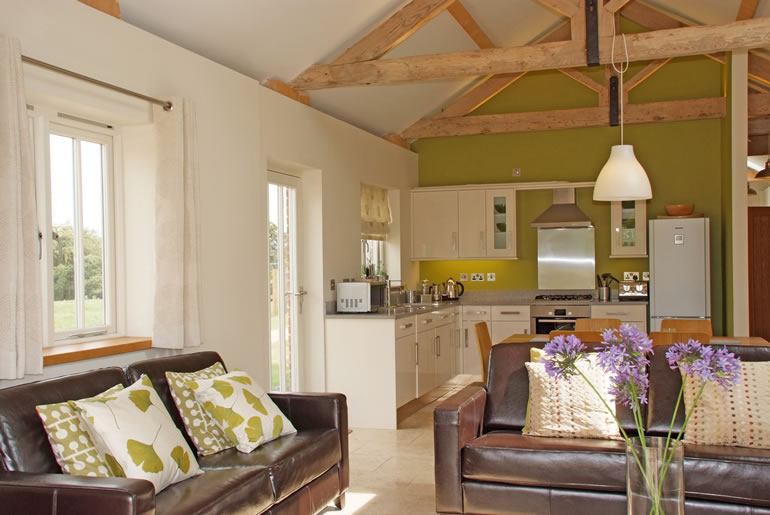 Floor Plan Advocet Holiday Cottage Download